Awaken the joy of discovery
We are student-focused, progress-driven and curriculum aligned. Our goal is simple - to transform the way you understand, approach and enjoy Maths. We don't believe in cramming facts. We level up your mindset and skills through interactive lessons that empower and excite.
Aussie Maths experts on a mission
It's true, everyone can succeed in Maths. Unfortunately, it's often taught in ways that are boring, irrelevant and down right confusing. We're here to change that.
Education for this generation
Company Values
Mindset is everything
Your outlook shapes your reality. Success starts with the belief that you can do it. Then the work begins.
Be passionately curious
We think deeply about the nature of world and how things work. Education is life itself and we are forever growing.
Empathy is our DNA
Students always come first. We teach with patience, kindness and a heavy dose of compassion.
We have serious fun
What we learn with joy, stays with us forever. Maths is not a spectator sport, so learn through play, everyday.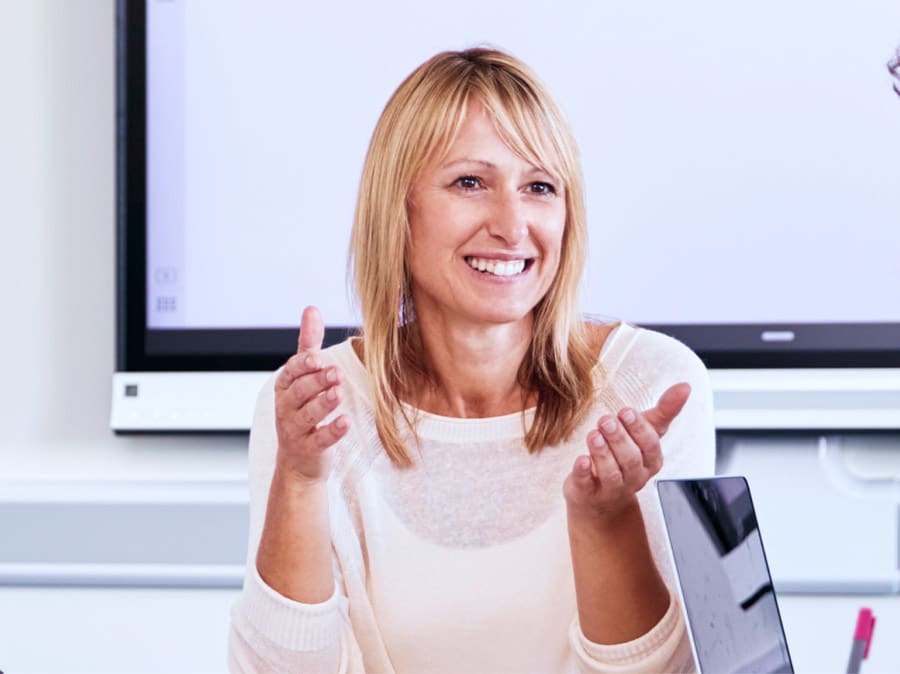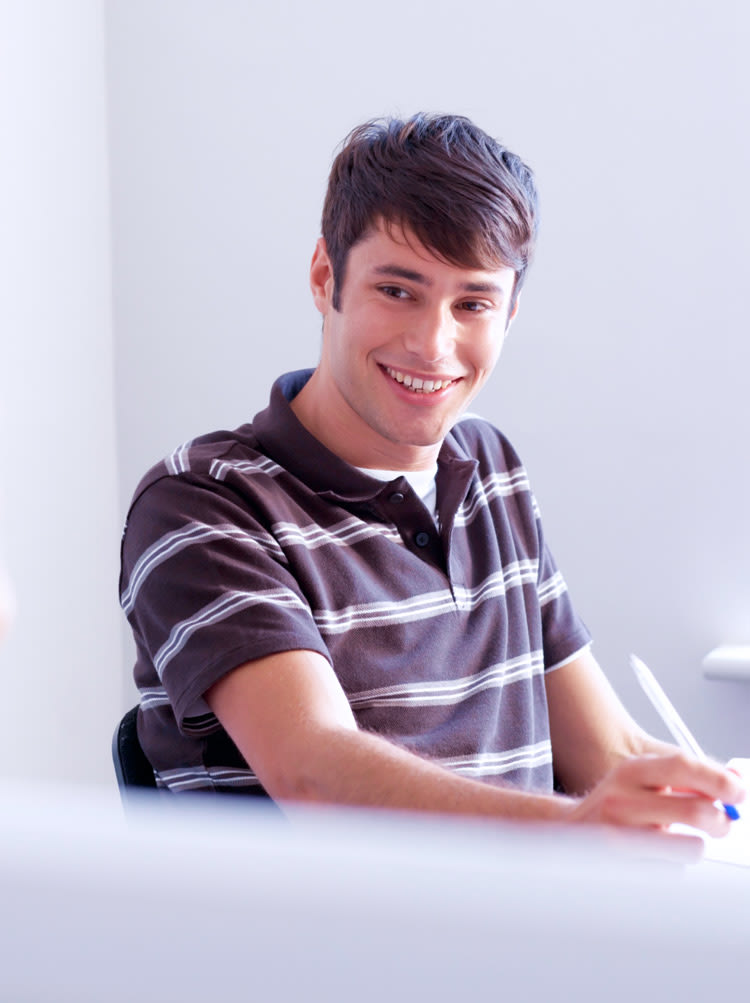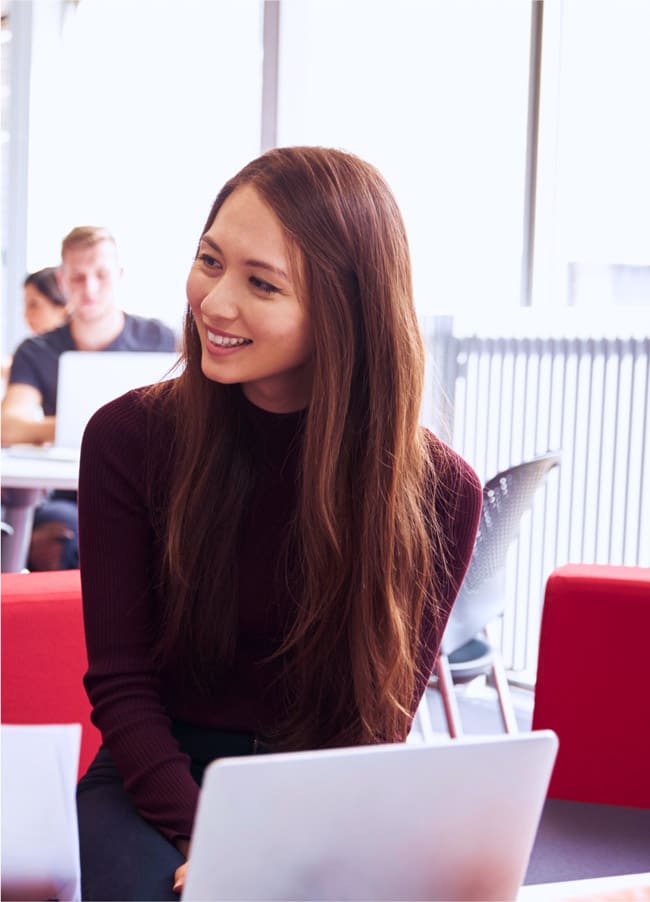 No, we're not a tutor matching service
The crème de la crème of Maths coaches
We're a dynamic team of mentors, teachers and certified coaches. Every Math Minds tutor is rigorously trained in our exclusive Fast-track Method™.

We have a deep understanding of what it takes to inspire students to succeed; to empower you with maths confidence; and help you fall in love with learning.
Centre Locations
Kew
1147 Burke Rd,
Kew VIC 3101
Box Hill
2-4 Whitehorse Rd,
Box Hill VIC 3130
Balwyn North
290 Doncaster Rd,
Balwyn North VIC 3104
Glen Waverley
236 Blackburn Rd,
Glen Waverley VIC 3150
Numbers that count
Winners never lose
45+
Years of teaching experience
0
Students we didn't believe in
Catch up, keep up and get ahead
In-Centre or Online
In less than one hour we'll identify your strengths, knowledge gaps and tailor a customised learning plan. Ready to go?
Free Assessment