High School Tutoring
Tired of searching through high school tutor profiles? We take the risk and complexity out of hunting for a quality mentor. Whether you've just started high school or you're preparing for year 10, our High School tutoring program has you covered.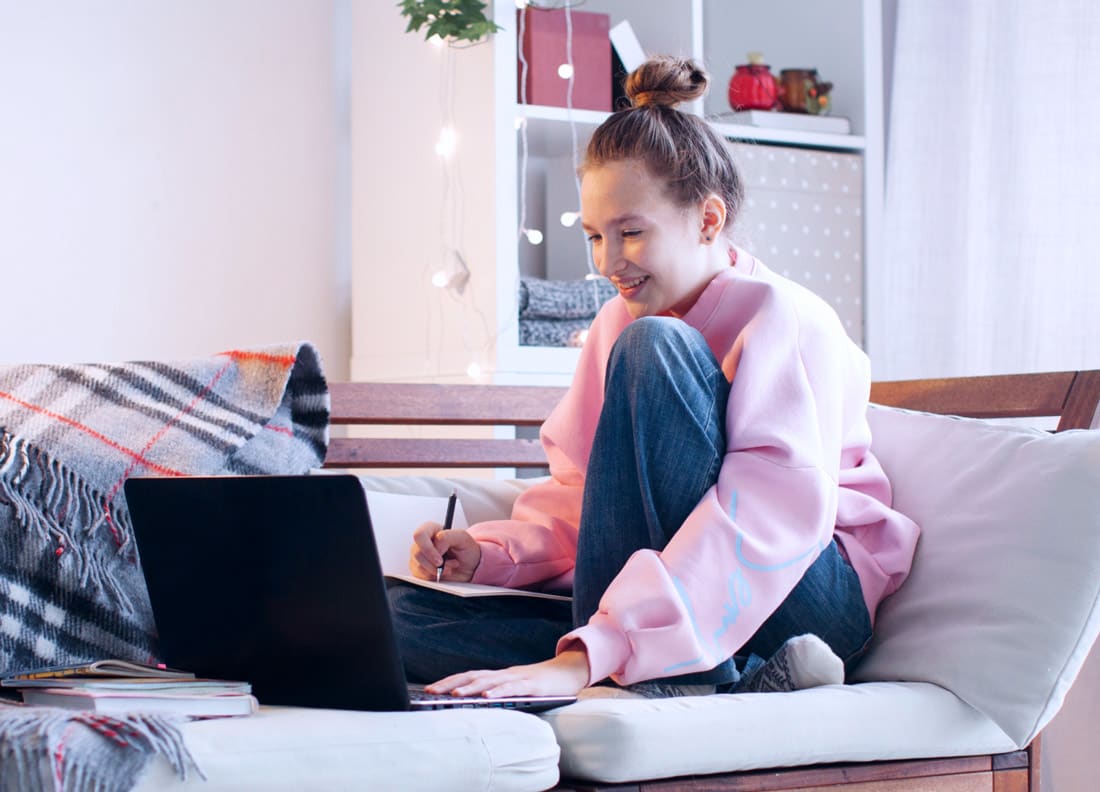 YEAR 7 - 10 High School Program
What's it all about?
We get it, change is tough, but inevitable. So we prepare you for it in a number of ways. From dealing with weekly tests to new concepts, our secondary school tutors are with you through every stage of the school year. Our private tutoring helps you navigate changes in your schooling and in your general mathematics journey.

Becoming a teenager means learning to navigate your own path. Our secondary school tutors help students ask questions and develop the skills they need to communicate, seek help and generate solutions. It's education that transcends the classroom. We aim to not only assist students to become aware of their strengths and weaknesses, but to understand how to use this knowledge to their advantage.

Our private tutoring helps students take control of their education and manage their own learning. From the first session, we teach high school students how to be proactive. This includes time management, goal setting and dealing with any stress or anxiety they may experience. We want students to be independent learners, capable of managing everything from assignments to exams – and beyond.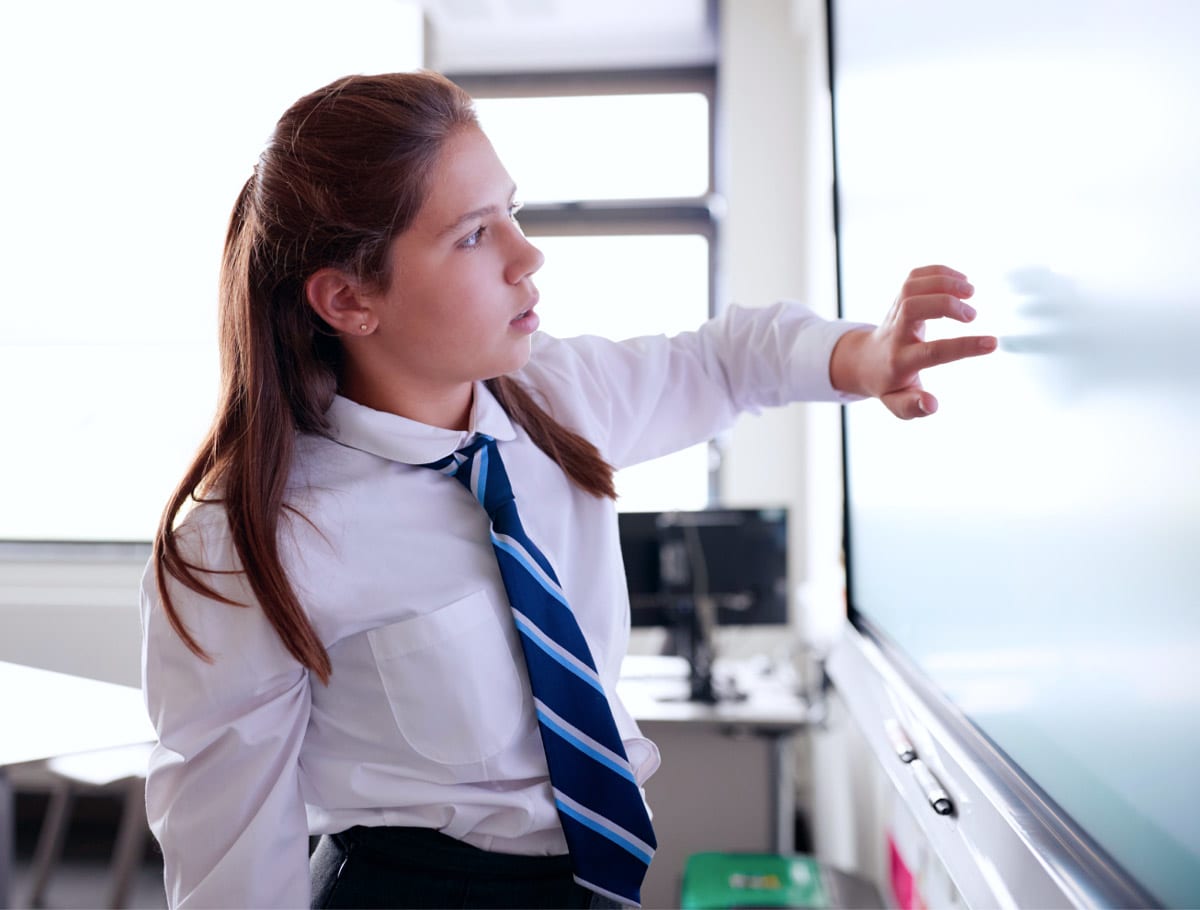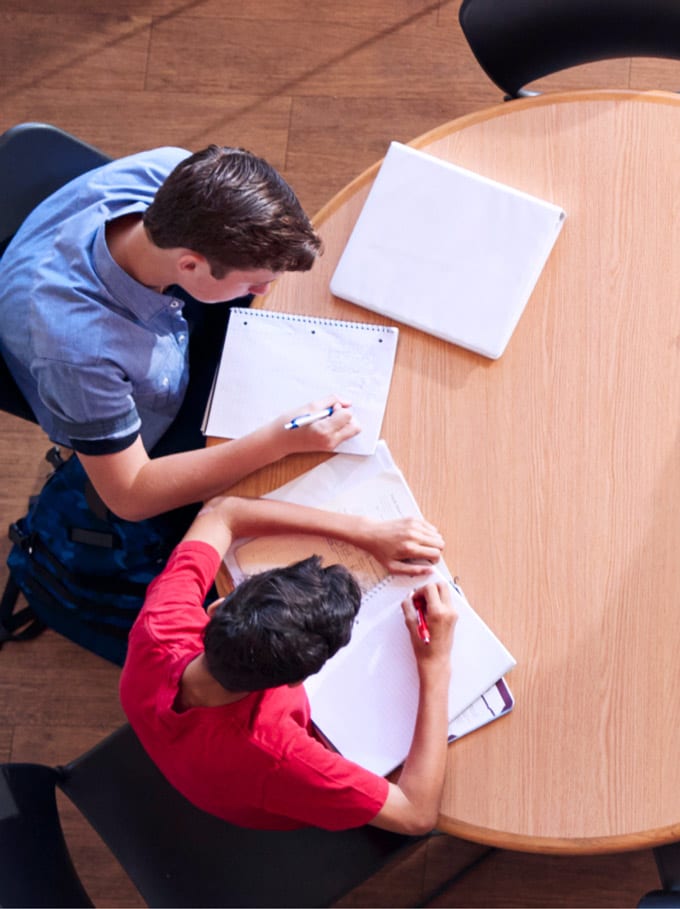 See the world in new ways.
80-minute sessions
Once a week
Pay as you go
Secondary School tutors that do it all
Hands-on learning, redefined.
01
Concept Explanation
Our high school tutors explain concepts with clarity and simplicity. Whether you're a child struggling to keep up or you're ready to leap ahead, an experienced tutor from Math Minds has got your back. We break down complex ideas into manageable chunks, making learning enjoyable, achievable and stress-free.
02
Study Skills
We live and breathe academic excellence. One of the most important things we teach is how to study effectively. This includes learning how to take notes, complete different types of assessment and ways to approach worded problems. Essential competency for any student looking to level up their study game.
03
Homework Help
A Math Minds private tutor will ensure you stay on top of your school work. We make sure you get it done on time, every time. Lessons are designed to help students better understand the material, not just finish it. With sessions tailored to your specific needs, you won't ever have to leave homework to the last minute again.
04
Test & Exam Preparation
The Math Minds team has a wealth of experience in preparing students for entrance exams and final term tests. We help students revise, unravel problems, develop exam-style strategies and manage their time efficiently. Our high school tutors equip you with everything you need to ace all your exams.
Experience a smooth transition
If you're a high school student who has just started year 7, you might notice there is a huge jump in the curriculum. Our private tutors ensure that you have the know-how to confidently navigate this transition.

We work closely with each student to consolidate concepts from primary school, improve academic results and help build a solid foundation for future learning.
Rock your high school subjects
In these two years, the curriculum starts to move more quickly and there is a shift from computation towards application.

Our high school students love the fact that we keep them on-track and engaged during this time. Whether they're VCE or HSC students, preparing for Further, Maths Methods, or Specialist, we provide individual career counselling and subject advice, helping students achieve their very best in their final years of school.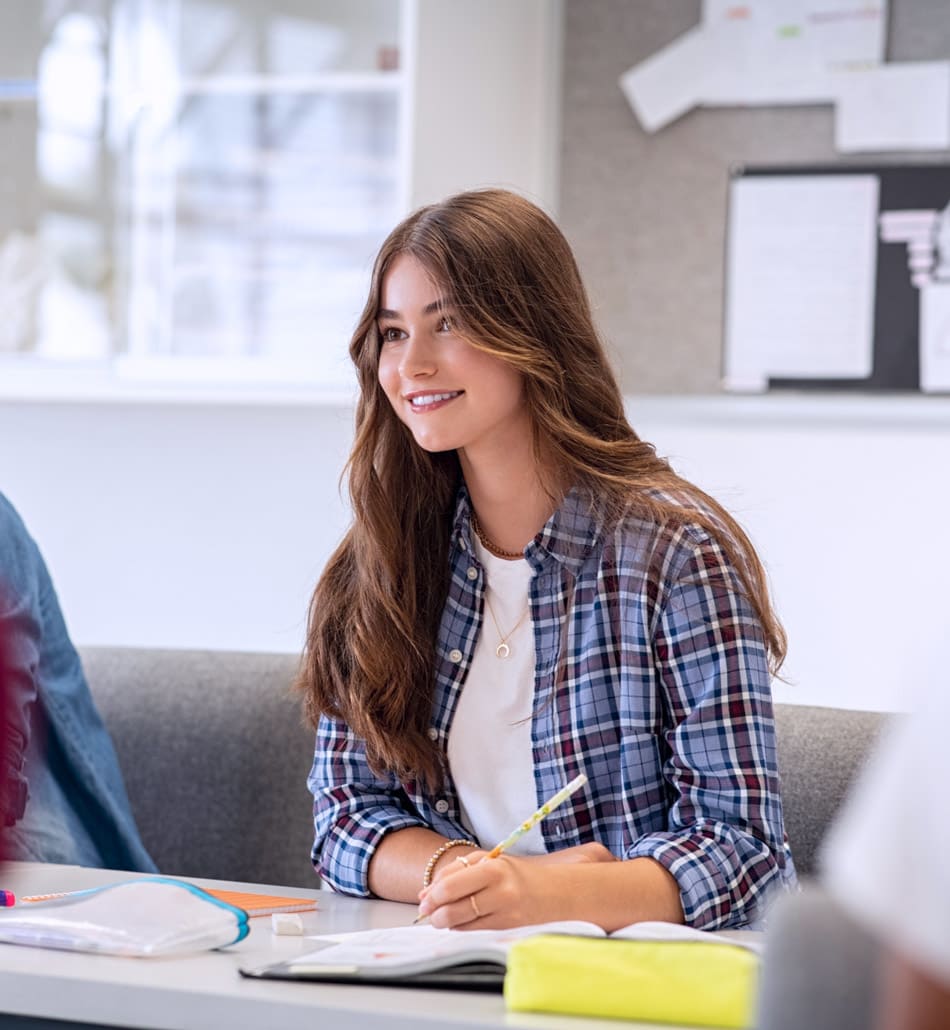 Not your average high school tutor
Individualised Tuition
From our highly engaging online tutoring sessions to in-person at one of our centres, a high school tutor from Math Minds will pinpoint your missing links, and fill them with targeted, expert help, all in real-time. Teaching Mathematics is our forte.

This is not group tutoring. We offer tuition that uncovers your individual learning goals, interests and ambitions. When we know what you want to achieve in your high school maths journey, we empower you with the knowledge and confidence to get you there.

Every student learns in a unique way and at their own pace. Some are visual, others auditory. Some learn best by doing and others by watching. We identify your learning method and adapt our teaching style accordingly, so you get the most out of every lesson.
How we tutor high school students
Boost resilience, not just results.
Inspire Passion
We instil a growth mindset. Love what you do and you will excel. Passion breeds success.
Advance Skills
Deepen your understanding, strengthen your foundation and solve problems with ease.
Build Confidence
Say goodbye to Maths anxiety. We celebrate mistakes and boost self-esteem.
Improve Results
Higher grades in Mathematics will improve your overall academic performance.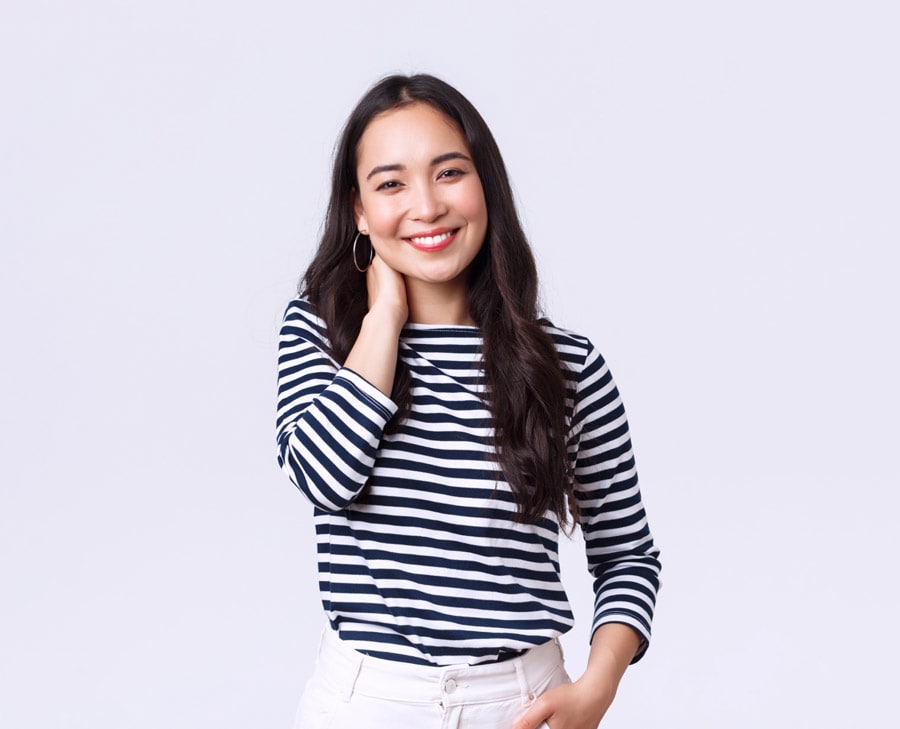 The sessions are simply awesome. You can tell the tutors are pros and that they really care. I've been here all year and made so much progress in all my subjects.

Anna, Year 10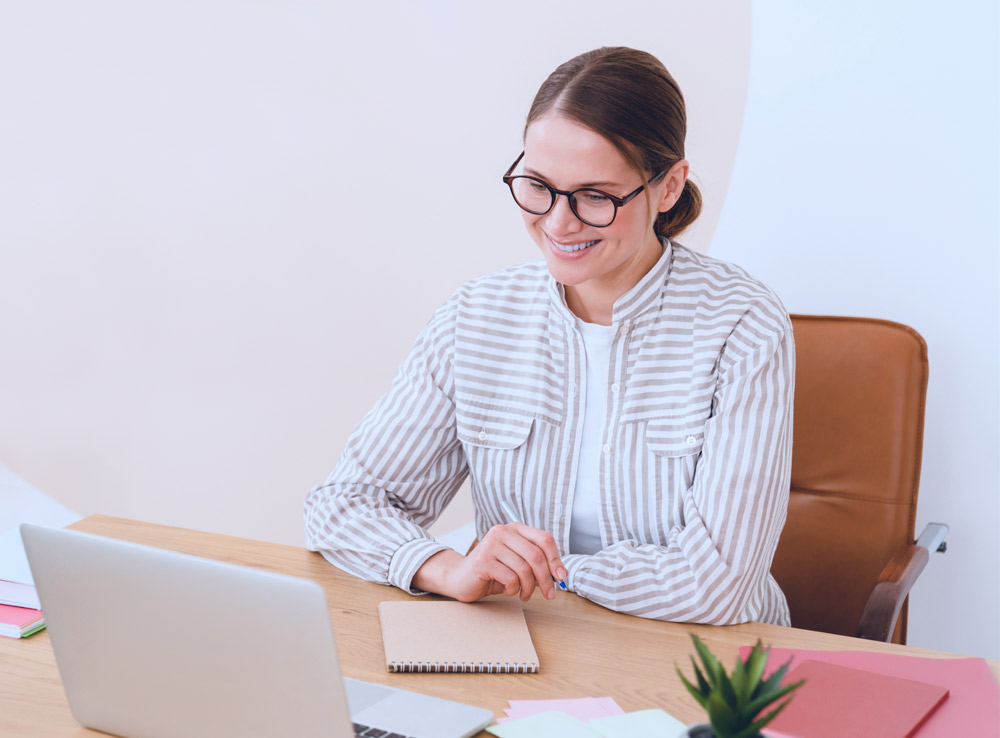 High school tutors who know what's up
Experience the gold standard
Our students learn from the best in the biz. Sydney, Brisbane and Melbourne tutors, all certified in the Math Minds Method™. Coaches are rigorously trained in teaching difficult topics, in a simple way, that makes sense to you. A stimulating learning environment along with this personalised approach to improving each student's life is the secret to our success and theirs.

While a regular high school tutor might major in data analysis or biomedical science from Monash University, we know a medical science degree doesn't make you into a formidable mentor. This is why our team truly shines. We're a passionate team of maths pedagogy gurus and qualified teachers who not only have loads of tutoring experience, but understand the science and art of coaching.

We don't try and match you with the best tutors. At Math Minds, we are the tutors! A squad of Aussie coaches, experts in secondary teaching. We have a deep understanding of what it takes to inspire you to excel; to empower you with confidence; and to get you the results you deserve. Under out mentorship, students achieve more than just academic success - they become lifelong, confident, independent learners.
Ready to get started?
In less than one hour we'll identify your strengths, gaps and tailor a customised learning plan. Experience the Math Minds Advantage™ today.
Book A Free Assessment