You might be wondering if private coaching is worth the investment. After all, there are a lot of different educational options out there. We've put together the top 12 benefits of one-on-one tutoring to help you decide if it's right for your child.
What is one-on-one tutoring?
One-on-one tutoring is a type of educational service where a student works with a tutor in a one-on-one setting. This means that tutors can provide their students with individualised attention.
Private tutoring can be beneficial for students of all ages and abilities, from those just starting school right up to VCE students. This type of instruction can help students improve their grades, build confidence, boost critical thinking skills and develop better study skills.
There are many different types of one-on-one tutoring services available. Some students may prefer to work with a tutor in their home, while others may prefer to meet at a local library or coffee shop. There are also online tutoring services that allow students to connect with teachers from anywhere in the world.
Benefits of one-on-one tutoring
In one-on-one tutoring sessions, a private tutor can understand your child's unique strengths and weaknesses and customise each lesson to target their needs. It's a great way for children to receive personalised support at the level and pace they are comfortable with.
A private tutor can really get down deep into how a particular student learns best. This is in contrast to a classroom setting where the teacher has to cater to the needs of all students in the group, which realistically, is just not possible.
Read on to discover 12 benefits of one-on-one tutoring and how it can contribute to your child's success in school and beyond.
1. Optimised learning preferences
Every child learns in a different way. Some students prefer visual aids while others prefer hands-on learning. In one-on-one tutoring, tutors can adapt to the learning preferences of each student. This will help ensure that the lesson is effective and engaging for your child.
Many Melbourne tutors find this aspect of teaching to be a challenge, so when looking for private tutoring for your child, make sure to ask about the tutor's ability to cater to different learning styles. You may consider asking them if they use different methods or resources for each student.
Additionally, the tutor should be able to provide you with feedback on your child's learning style so that you can better understand how they learn and what type of instruction is most effective for them.
2. Self-paced discovery
In one-to-one tutoring, the pace of each lesson can be matched to the needs of the student.
If your child is struggling with a particular concept, the private tutor can spend more time on that topic. On the other hand, if your child is excelling in a certain subject, the tutor can challenge them with more difficult material.
This approach provides you with your own private tuition program, tailor-made for your child's unique needs. It can help your child stay ahead of the class, or catch up on missed lessons, by revisiting earlier concepts. As a result, private tutoring can be an invaluable experience for students who want to learn at their own pace.
3. Promotes self-advocacy
In a one-on-one tutoring setting, your child is more likely to feel comfortable asking questions and expressing their needs, as opposed to a classroom, where they may feel shy or embarrassed in front of other students. This is an important skill that can be nurtured with a private tutor, privately and within a group environment.
This type of communication helps students build self confidence. It teaches them how to effectively manage their own learning journey. As they progress through school and into adulthood, this ability will serve them well in all areas of their lives.
At Math Minds, students get the best of both worlds; experiencing self-advocacy with their coach and within a very small group. However, it's not small group tuition in the traditional homogenous sense.
But when a child does ask a question that could potentially help others, it is often the case that the whole class benefits.
4. Develops a mastery mindset
Many tutoring companies and private tutors in Melbourne offer small group classes in which they teach the same concept to multiple students. While this type of instruction has its own advantages, it can actually hinder your child's ability to truly master an idea.
'Mastery learning' involves achieving mastery in a topic before moving on to the next unit. This can be difficult in a small group where the content and structure is often determined by the average level of the group.
In Maths, fluency of concepts is usually based on having a solid foundation of the fundamentals first, before moving on to more complex ideas. One-on-one learning allows a tutor to determine a child's level and ensure they've mastered those skills before moving on.
This personalised learning approach to your child's education will encourage them to be more persistent in their efforts, engaged in the process and lead to better results.
5. Generates instant feedback
The advantage of individual tutoring is that a one-on-one tutor can provide instant insights on your child's work. This is important because it allows the student to receive valuable feedback, timely corrections and avoid making the same mistake twice.
If you're considering private tutoring for your child, be sure to ask about practise and reporting as well. At Math Minds, through our online tutoring platform we provide all our students with unlimited online lessons, videos, free worksheets and an individual skills report.
This detailed progress report visually displays your child's strengths and your child's understanding across every strand in Maths.
Whether it's maths tuition or general exam preparation, our primary school and high school tutors provide insightful and individualised feedback that can help your child at every step. This knowledge is vital for students as they progress through their school work.
6. Private tutoring builds confidence
One-to-one tutoring can be an extremely rewarding experience for your child. When looking for the perfect tutor, always take into consideration your child's interests and personality.
A great tutor will make your child feel comfortable and encourage them to ask questions. This type of environment is essential for building their confidence and self-worth.
Your child may be shy or have trouble asking questions in a large classroom. A Melbourne private tutor can provide the individual attention your child needs to feel comfortable expressing themselves. As your child's confidence grows, so will their love for learning.
At Math Minds, the goal of tutoring is not only to improve grades but also to foster a lifetime love of learning in your child! All our tutors are certified coaches who understand how to motivate, inspire and empower young minds to become confident, independent learners.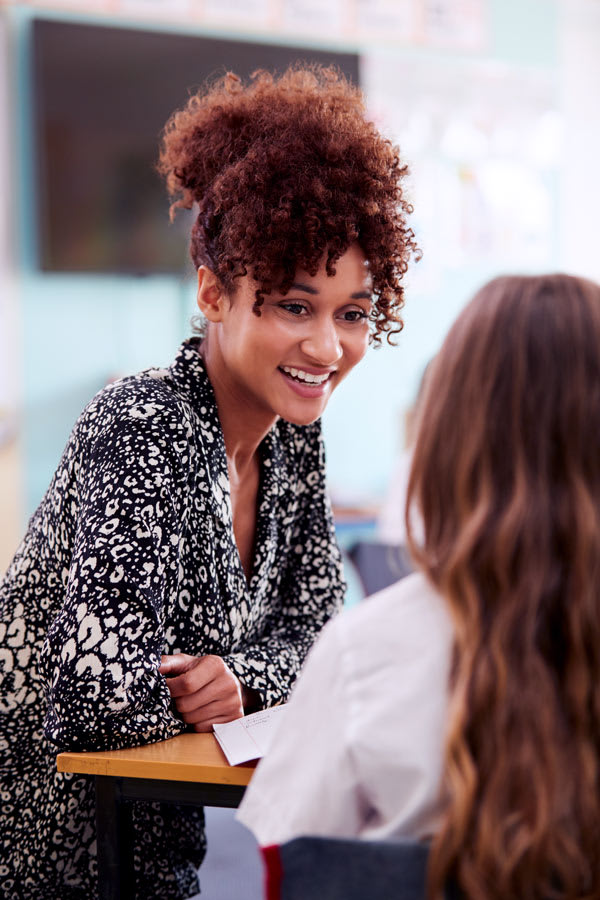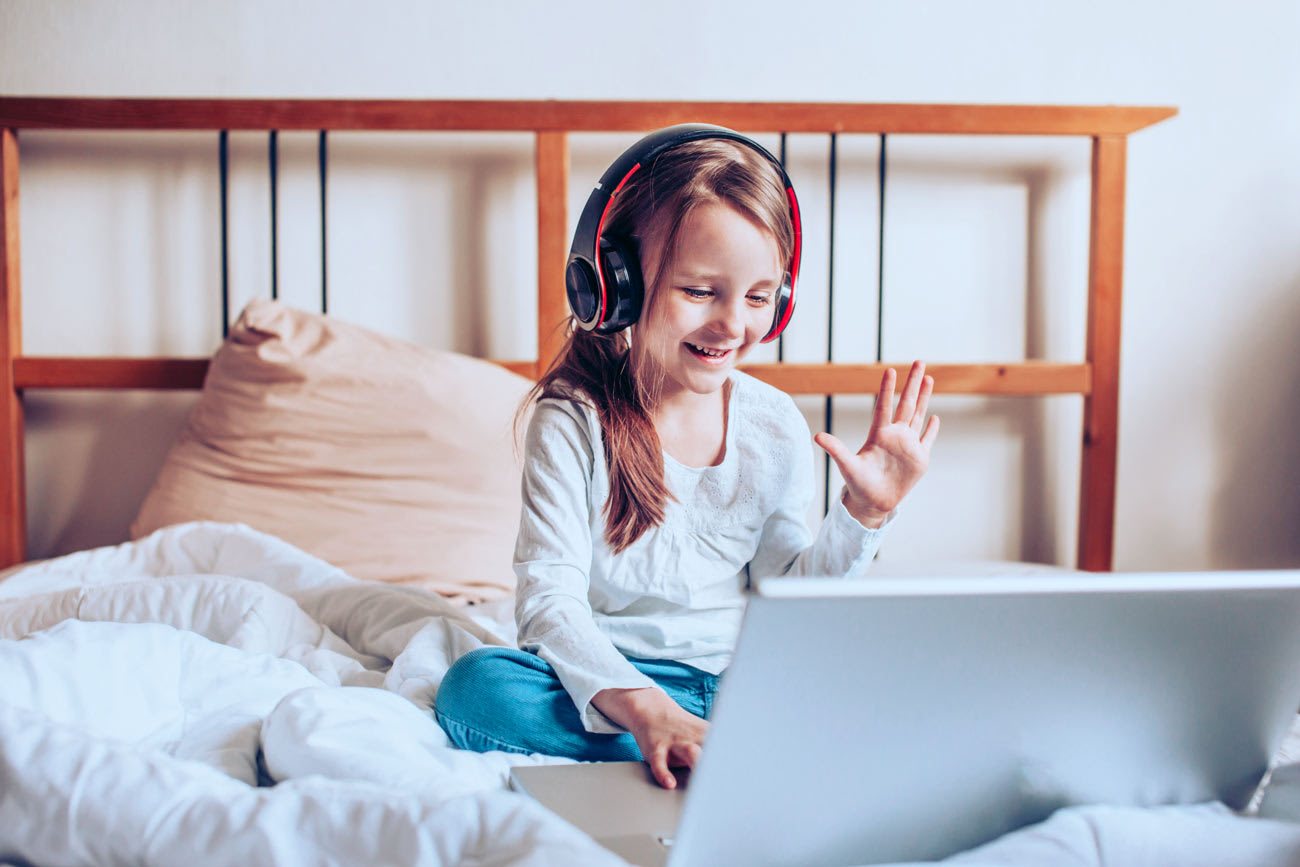 7. Customised academic goals
Personalised education is all about meeting the student where they are and helping them to get where they want to be. The best teachers work with students to set achievable goals that focus on their individual strengths and weaknesses. This type of goal-setting helps students feel empowered, as they can see tangible progress being made.
Whether your child needs to catch up on earlier concepts or is ready to get a head start on their class, private tutoring can help them achieve their academic goals.
At Math Minds, our in-centre and online tutors work closely with your child to uncover their ambitions and interests. From very the first lesson, we develop a roadmap to help your child achieve their personal best.
8. Contextual lessons
The problem with many mathematics tuition providers is not in what they teach, but how they teach it. Making Maths relevant can be a challenge when faced with a class of 10 students who have completely different life experiences.
Private tutoring means the tutor can take the time to understand each students and where they are coming from. Only then can they create a learning experience that is truly relevant and engaging.
Math Minds tutors use real-life examples to explain mathematical concepts, making them easier to understand.
We tailor each lesson around your child's interest to make sure they take ownership of their journey and become excited about learning new skills or a particular topic.
9. Improves accountability
When it comes to homework, some students just don't have the self-discipline to get started. This is where private tutoring can help. A tutor will set specific deadlines for homework and assignments, as well as regular check-ins to track progress.
This level of accountability often helps children who struggle with motivation become more disciplined and organised in their studies. With a tutor keeping them on track, they are less likely to fall behind or procrastinate on important tasks.
At Math Minds we use our unique reporting system to monitor your child's progress every step of the way! We also provide parents with detailed feedback so you always know what they are working on and how they're doing.
10. A relaxed environment
Creating an atmosphere that encourages open communication and exploration is key to a fostering successful outcomes and one-to-one tutoring provides just that. Many students feel intimidated by their classroom teachers, but this should not be the case with a private tutor.
The best tutors strive to create a relaxed and informal environment where students feel comfortable being themselves, exploring new ideas and taking risks. This type of atmosphere helps build confidence and encourages independent thinking.
At Math Minds, we provide private primary and secondary tuition that will challenge your child without putting them under too much pressure.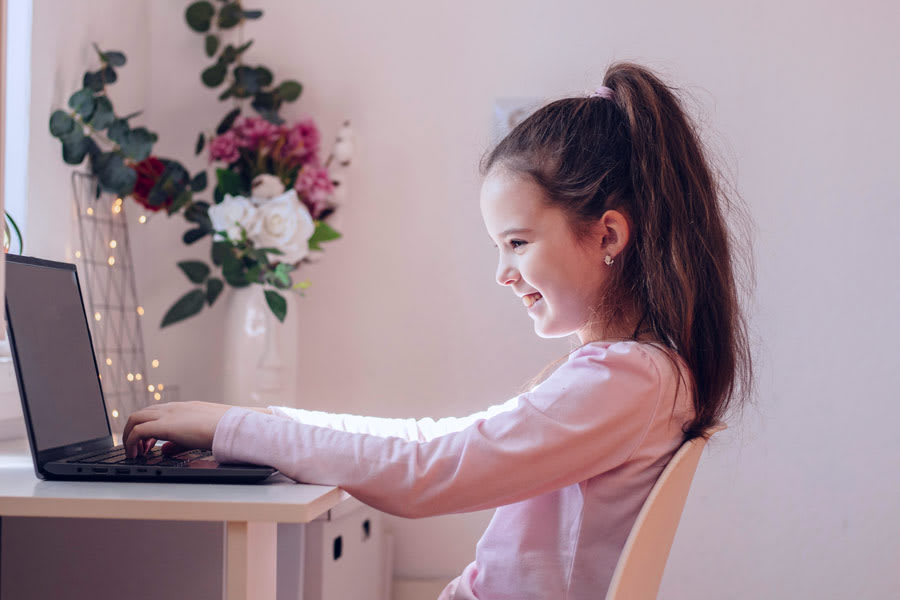 11. Increased flexibility
One of the best advantages of private tutoring is the increased flexibility it offers. For instance, a primary school tutor can work with your child at a time that is convenient for them, at home or online, which is not always possible with group coaching.
This increased flexibility can be beneficial for students who are struggling in a specific subject or even those who are ready to get ahead.
For example, your child might have a test coming up for which they need an extra tutoring session the night before. At Math Minds, we'll often provide students with additional tutoring sessions in the lead up to tests and exams.
One-on-one tutoring also works great for students who are aiming to pass a selective school test or a high school scholarship exam.
The best private tutors understand the importance of not only a flexible schedule, but a dynamic and adaptive approach to learning.
12. Better value for money
One of the most common misconceptions about private tutoring is that it is expensive. Many parents feel that group tutoring is a more cost-effective option.
While it is true that group tutoring can be cheaper per hour, it is important to consider the fact that each child in the group will receive the same level of attention from the tutor.
The truth is, group tutoring can actually end up costing you more in the long run. Take VCE tutoring, in which the group is taught the same concept in a lecture format. You're paying for a service that could be more confusing for your child, as the content covered may not even relate to their specific area of need.
In a one-on-one setting, however, your child will receive undivided attention from their tutor and as a result make better use of their time - and your money.
The Math Minds Advantage™
At Math Minds, we have developed a private tutoring model that is tailored specifically to the needs of each student. In a small group of up to 4, students benefit by progressing individually, at their own pace, under the guidance of a certified Math Minds mentor.
Unlike some other tutoring agencies in Melbourne, we stay away from teaching the same concept to a small class, as we've found this to be extremely ineffective. That style of learning is essentially what takes place in school and we have no intention of repeating that structure.
Our approach combines the best aspects of one-on-one tutoring with a focus on personalized learning, fundamental fluency, adaptive tasks and problem solving strategies. It has helped us achieve next level success with our students, many of whom have gone on to achieve excellent academic results.
If you'd like to find out more about our methodology and our unique program, book a free assessment online or at any one of our centres. We'll help your child reach their highest potential, boost their confidence and achieve the success they deserve.