When it comes to VCE Maths, students often are unaware of the differences between the various subjects on offer. Some common questions we encounter are: 'How many VCE maths are there?, 'Is VCE math methods hard?' and 'What is VCE general maths?'
There are five different maths subjects at the VCE level: Foundation Maths (year 11), General Mathematics (units 1 & 2), Further Mathematics (units 3 & 4), Mathematical Methods (units 1-4) and Specialist Mathematics (units 1-4).
Given the importance of choosing the right VCE subjects, we've written this comprehensive guide to help you understand the ins and outs of each study design. We've outlined exactly what to expect, what type of students each is suited to, and some useful tips on how to choose which is right for you.
Foundation Mathematics
Foundation Mathematics (only available to year 11's) has been designed for VCE students who don't plan on continuing with a Maths subject in year 12. The unit has a strong emphasis on practical contexts encountered in everyday life in the community, at work and during study.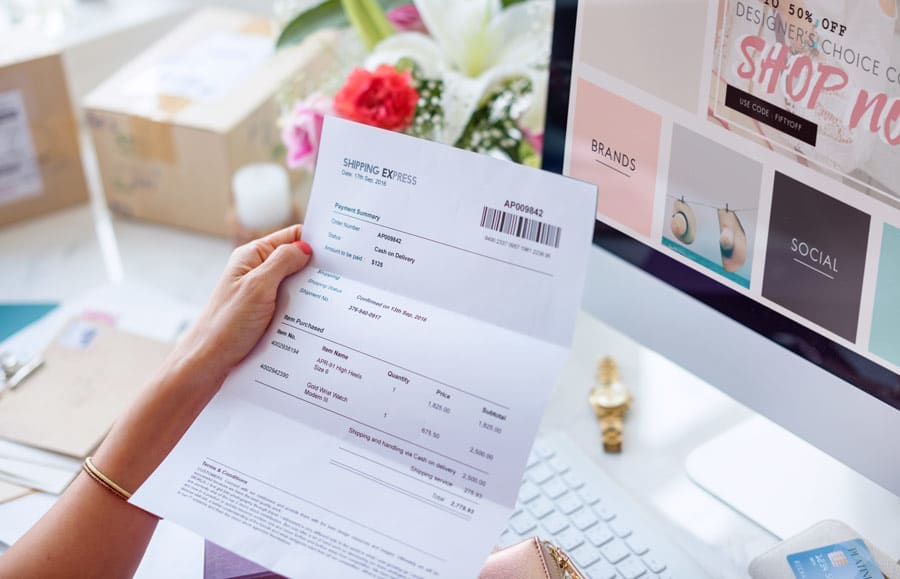 There are four areas of study. 'Space, shape and design', 'Patterns and number', 'Data' and 'Measurement'. They are completed over units 1 and 2 in year 11. Students learn techniques and processes involving rational and real arithmetic, sets, lists and tables, diagrams and geometry, equations and graphs with and without the use of technology.
There is scope for students who choose this study in year 11, to actually pursue Further Mathematics in their final year. However, If you are considering this pathway, be prepared to undertake additional targeted study in order to attempt Further Mathematics Units 3 & 4 in year 12.
General Mathematics
Think of this unit as the pre-cursor to Further Mathematics units 3 and 4. While it's not a requirement, most students complete General 1/2, before they do Further 3/4. The areas of study for General Mathematics Unit 1 and 2 are 'Algebra and structure', 'Arithmetic and number', 'Discrete mathematics', 'Geometry, measurement and trigonometry', 'Graphs of linear and non-linear relations' and 'Statistics'. It's made up of non-calculus topics with a focus on comprehension and application.
Further Mathematics
The second most popular VCE subject, and the most popular of all VCE mathematics, is Further Mathematics. It is generally considered to be the 'easiest year 12 maths subject', but more on that later.
The unit 3 and 4 course comprises 2 areas of study:
A compulsory core that covers 'Data analysis' (40%) and 'Recursion and financial modelling' (20%)

An Application component that covers two (20% each) of the following modules, based on your school: 'Matrices', 'Networks and decision mathematics', 'Geometry and measurement' and 'Graphs and relations'.
All topics are non-calculus and due to the nature of the content, a CAS calculator is allowed for all SACs and exams. As a result, it isn't so much the computation that you're being tested on, but more so the application of the concepts.
To be successful in this subject, you're required to have some assumed knowledge from General Mathematics Units 1 and 2. That being said, it is possible for a student to transfer from Methods units 1 and 2, into Further 3 and 4. This will require some supplementary study to ensure you're across all of the relevant content.
There's a common misconception that Further Maths is 'easy'. While the content might be more accessible than methods or spesh, it's still a challenging and demanding subject. One that requires a very high level of dedication, focus and consistency if you want to achieve a score in the mid-40s. Note: Due to VCE scaling, last year, a raw score of 40 dropped to 38.
Mathematical Methods
With approximately 15,000 students undertaking the subject each year, Methods is the second most popular VCE Maths subject.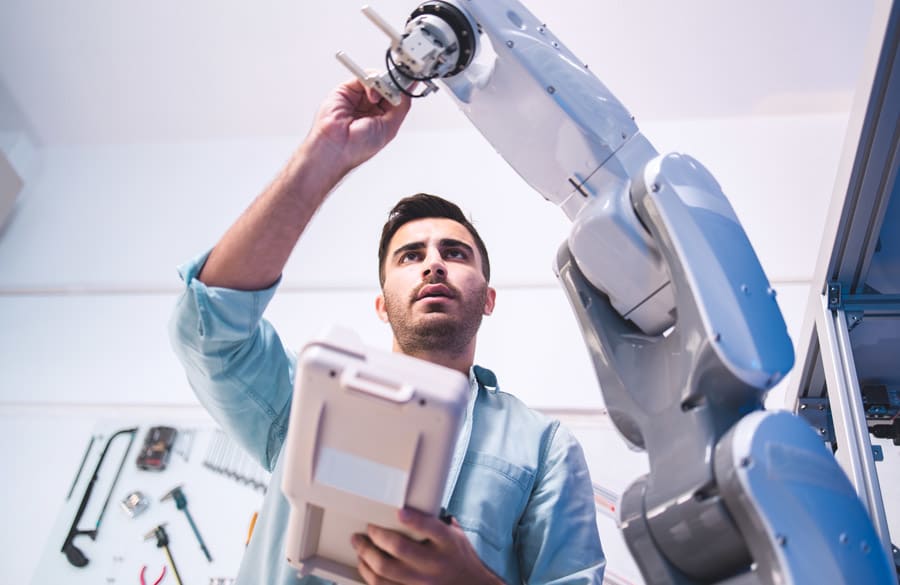 Mathematical Methods Units 1 and 2 provide an introductory study of functions, algebra, calculus, probability and statistics and their applications in a variety of contexts. It's been designed to prepare you for Methods Units 3 and 4, which extend these topics and their applications.
The content focuses primarily on functions and calculus and you'll need to have a thorough understanding of algebraic concepts to have any chance at success. Unlike Further, there is a non-calculator component, which makes up approximately 50% of your score. So if you're not confident with mental computation, this won't be the subject for you.
At the bare minimum you must be able to score gold on our multiplication speed test. Give it a whirl to make sure you've got what it takes. This skill is a no-brainer for anyone considering methods.
In fact, there are mainly three reasons why you would choose Maths Methods:
You love Maths, you're confident with computation and want to study the subject in greater depth.

You need it as a pre-requisite for a tertiary course, such as Medicine or Engineering

You're unsure of what university course you want to pursue, so you're aiming for the highest possible ATAR, to leave your options open
It's definitely not for the faint-hearted and you'll need to put in a lot of practice work to excel. As you would expect, due to fierce student competition, a score of 35 will likely get scaled up to a solid 40.
Many students take on Methods in year 11, under the false pretence that it'll be an 'easy' way to get a high ATAR. It's anything but and you should only take on the subject if you're genuinely passionate about mathematics.
Specialist Mathematics
This is the most difficult, and least popular, of all VCE mathematics. It attracts high-performing students and is therefore notorious for scaling up your raw score by a whopping 9-12 points.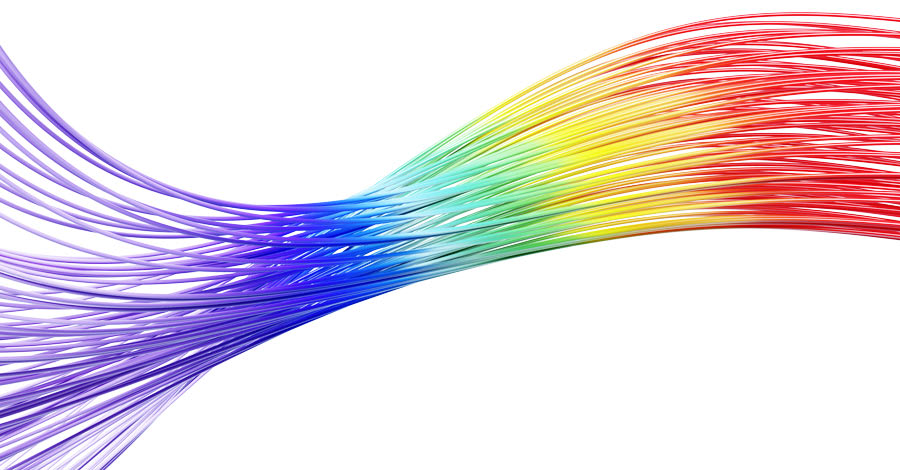 Specialist Mathematics units 1 to 4 consist of 'Functions and graphs', 'Algebra', 'Calculus', 'Vectors', 'Mechanics' and 'Probability and statistics'. It must be studied after or in conjunction with Mathematical Methods Units 3 and 4 and also comprises a calculator and non-calculator component.
Specialist Maths is for those that want to stretch themselves beyond the content of Methods as well as learn more advanced topics such as differential equations, complex numbers, mechanics and statistical inference.
While many of the skills from methods are transferrable, Spesh is its own kind of beast.
That being said, many students who enjoy Physics and Maths, find the Specialist topics easier to digest than some of the abstract ones found in Methods.
Ultimately to succeed in Spesh, you need to be willing to put in the extra hours of practice. There will be new concepts to learn from scratch, but if you have a genuine fascination with the language of Maths, you will not only love them - but you'll actually do really well.
Choosing the Maths Subject for You
Now that you know a bit more about the different Maths subjects on offer, you can confidently decide which one makes the most sense for you.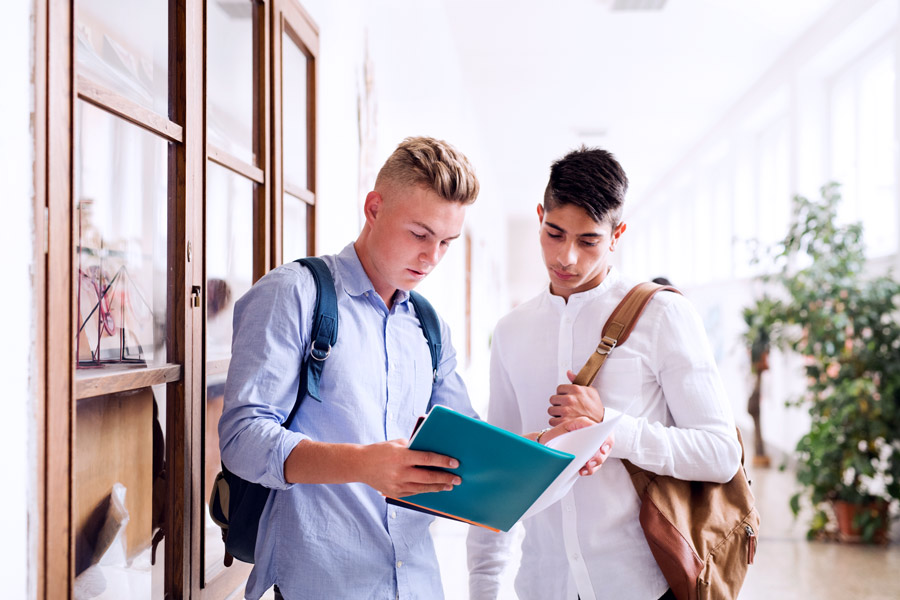 Here are a few things to consider when making your decision:
What are your career aspirations?

Does your course have any pre-requisites?

Do you have a target ATAR in mind? or are you aiming for the highest possible score?

Do you grab a calculator at the first opportunity?

Do you have a natural affinity for Maths or is it more of a struggle?

Are you willing to put in the extra work needed to get a high score?

Are you strong in algebra or are you more into finance and statistics?
Keep in mind that even after you select your VCE subjects, there is room to change them. We've had students who, halfway through Methods 1/2, soon realised it was not for them. After consulting with us, we helped them transition to Further. In our weekly sessions, we bridged the gaps and they soon found themselves much more confident and capable - flying through the content!
Through our VCE tutoring program, we've mentored countless Methods and Specialist students too - not only to improve their exam scores and secure a dream course but also to develop critical thinking skills, essential for life.
At the end of the day, it's not just about getting the right score. It's about cultivating a learning environment in which you can thrive.
If you need any help with making your decision or have any questions about our personalised tutoring, please don't hesitate to get in touch. Experience the Math Minds difference today.
Please Note: The views and opinions expressed are those of the authors and are not affiliated with the Victorian Curriculum Assessment Authority. To learn more about the VCE study design, visit the VCAA website.