Primary School Tutoring
The primary school tutoring program is perfect for students needing to catch up as well as those that wish to get ahead. We tailor every lesson to fit your specific needs and goals. It's student-focused, coach-led and Australian curriculum-aligned.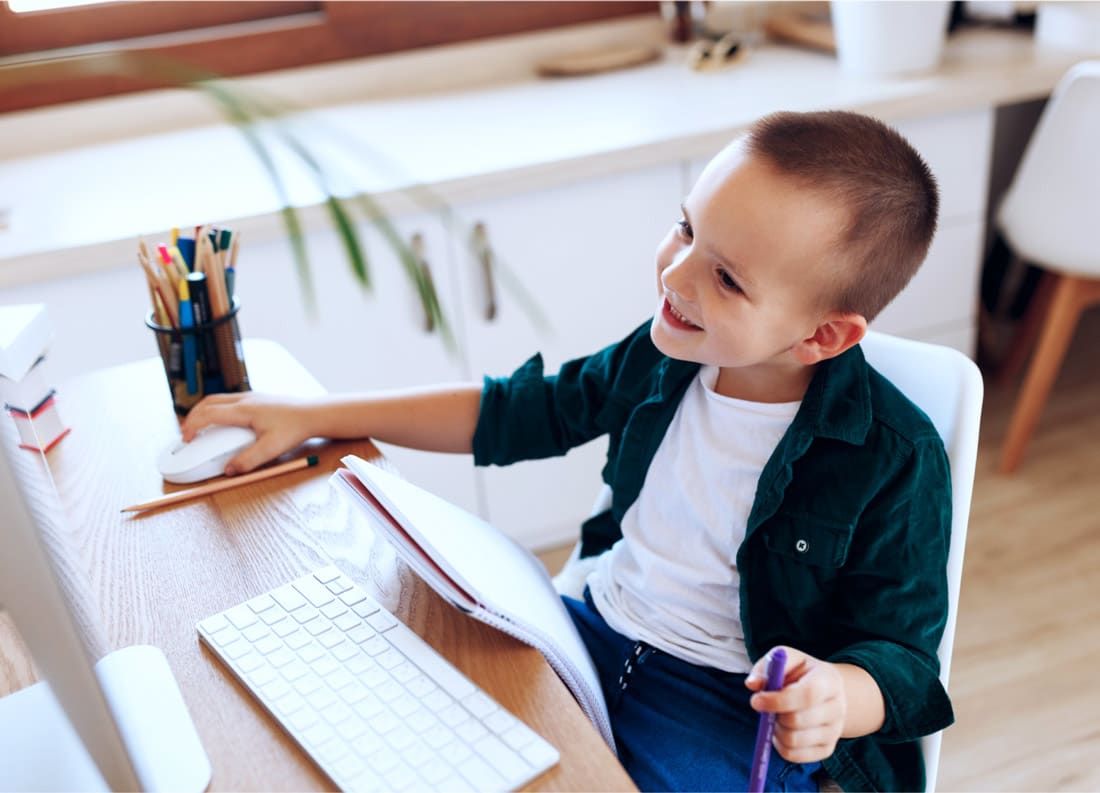 Primary School Program • Year 2 - 6
What's it all about?
Many students, especially at the primary school level, do not have the foundation necessary to succeed. That's where we come in. We teach you everything from data to measurement, algebra to geometry, naplan preparation and beyond. Our approach towards fundamental fluency is what sets us apart from any other tutoring company in Australia.

As your confidence grows, we start to foster autonomy. The more you learn on your own, the more you'll be able to apply those skills later on in life. Once your brain knows how to work with numbers and solve problems through logic, learning becomes more than just a task - it becomes intrinsically rewarding. This is when the magic happens.

The more students enjoy their learning, the more they learn. It's as simple as that. At Math Minds, we help students discover the beauty of Maths and the joy of experiencing it. For us, it isn't just a subject. It's a way of seeing the world. Using the Math Minds Method™, we keep things fresh, fun and interactive. Why would you learn any other way?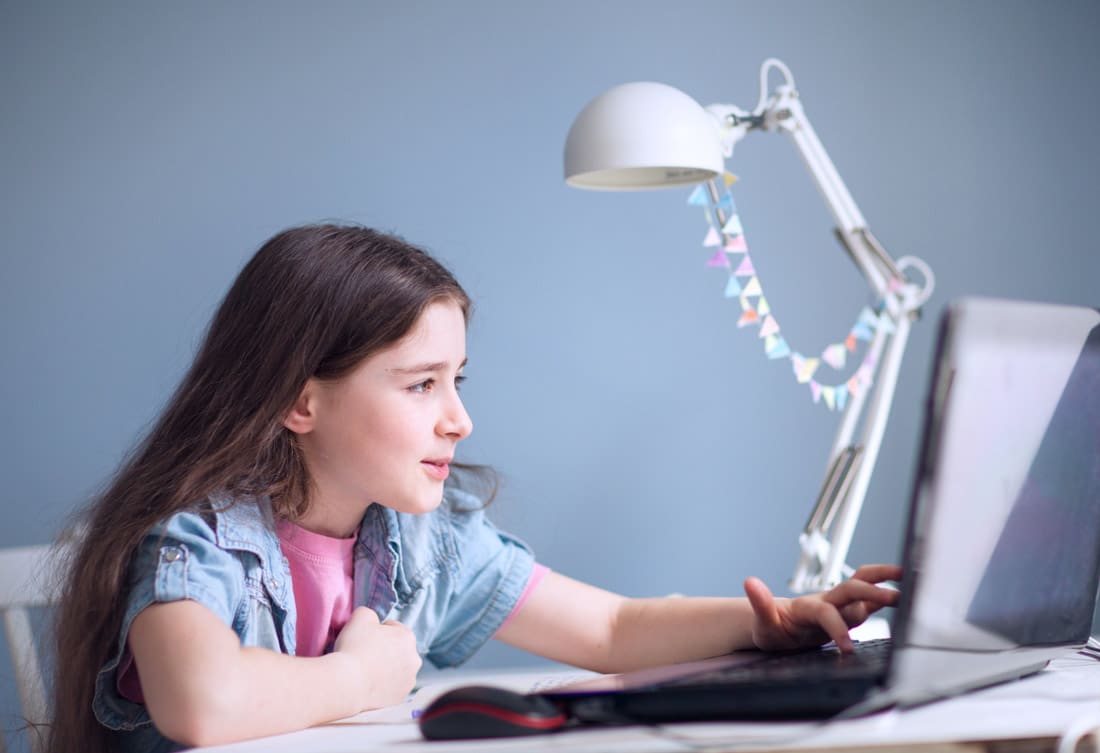 No boring sheets. Just adventure.
1-hour sessions
Once a week
Pay as you go
Online and in-centre tutoring sessions
Build fundamental fluency, faster.
01
Number Sense
No matter your age or level, Maths intuition is something that can be developed. We don't get you to memorise facts. We help you master this skill through understanding. It's about getting comfortable with the base-10 system. Building connections. Seeing Maths as a web of interrelated ideas, rather than rules to be followed.
02
Formal Structure
In primary school, there is little to no structure when it comes to Maths. And the learning loss due to lockdowns, hasn't made this any easier. Our primary school program provides the perfect framework to explore the various topics within the curriculum. And because we're so flexible there's no charge for missed lessons.
03
Weekly Practice
Students gain access to a world-class digital platform, through which we assign tasks, set goals and provide instant feedback. With over 50,000 interactive questions and videos, you'll never be short of any revision material. We also focus on how to practise. Laying out the work neatly, organising notes and developing positive study habits.
04
Worded Problems
We give you tools to confidently tackle worded problems. Our private tutoring is all about improving core comprehension, reasoning and communication. Students quickly learn how to unpack their thinking. We teach them to analyse a scenario, verbalise a process, implement strategies and reflect on their solution.
Unlimited online questions
From the very first lesson, a primary school tutor identifies where you need help, provides you with expert insights, and real-time hints according to your level of fluency.

Whether you're a primary school student wishing to catch up or get ahead, we provide unlimited online interactive questions and solutions so you can achieve topic mastery with ease.
World-class digital platform
Our private tutoring is driven by an AI engine that not only adapts to each individual student, but also tracks your child's progress and working-out in real-time.

Most online platforms will only tell you if you answered a question correctly or incorrectly. At Math Minds, our program checks your working-out, points out mistakes and provides relevant videos and worked solutions. The result? Learners who are more engaged, self-motivated, and focused as they work towards a solution.
Primary School tutors that get it
Primary school tutoring is about more than number facts, formulas and processes. It's about sharing and exploring the secrets of the universe.

From deconstructing recipes and discounts to deciphering the golden ratio, we equip students with knowledge and capabilities that can be applied to any aspect of their lives.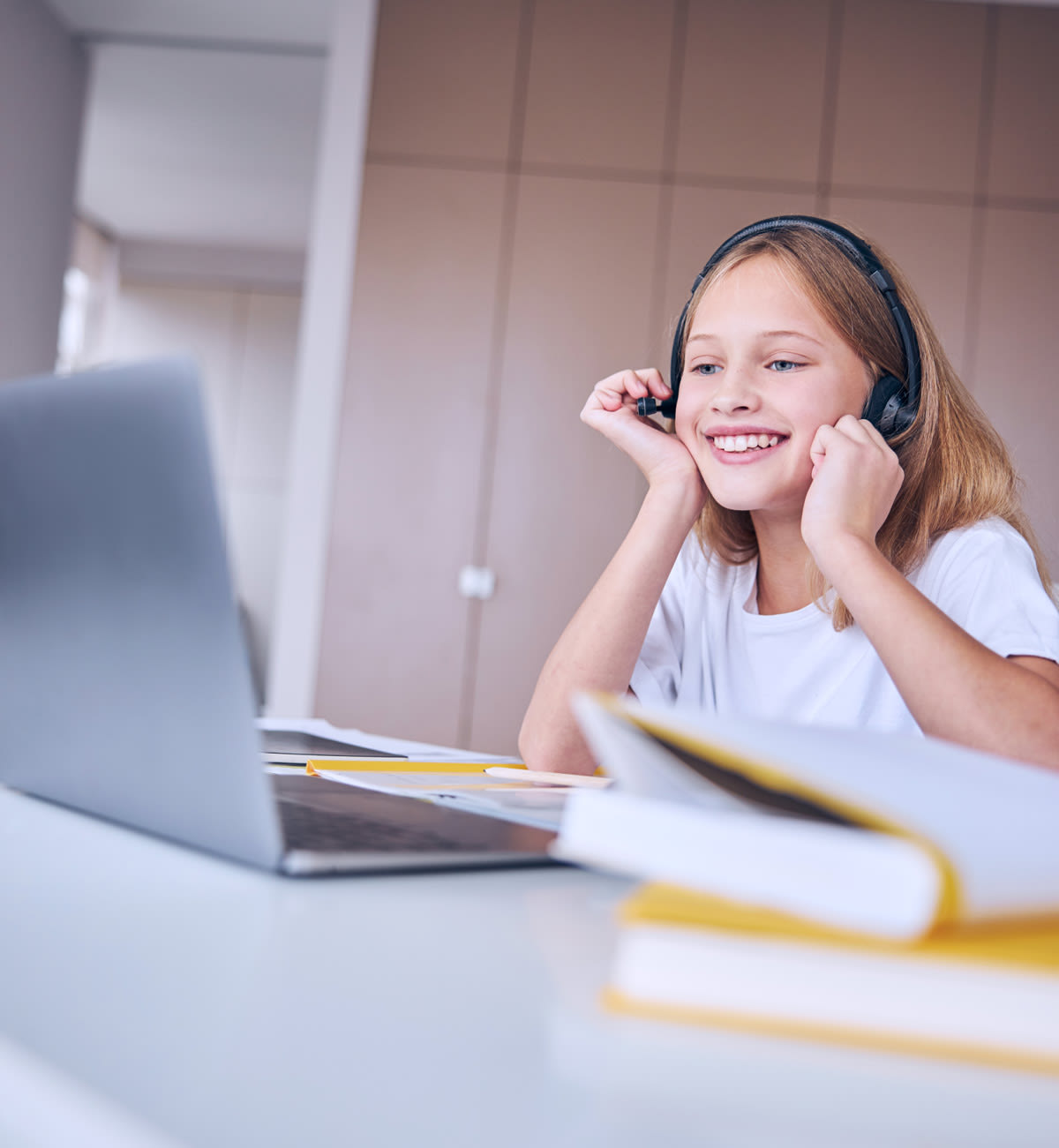 Not your average primary school tutor
Personalised tutoring
Whether it's during our online tutoring sessions or in-centre, a primary school tutor from Math Minds pinpoints your missing links, and fills them with targeted, expert help, all in real-time.

We work with primary students to uncover their individual learning goals, interests and ambitions. When we know what you want to achieve, we empower you with the study skills and confidence to get you there.

Every student learns in a unique way and at their own pace. Some are visual, others auditory. Some learn best by doing and others by watching. A Math Minds primary school tutor will identify your learning style and adapt their teaching accordingly, so you get the most out of each lesson.
Why primary school students love us
Boost resilience, not just results.
Inspire Passion
We instil a growth mindset. Love what you do and you will excel. Passion breeds success.
Advance Skills
Deepen your understanding, strengthen your understanding and solve problems with ease.
Build Confidence
Say goodbye to Maths anxiety. We celebrate mistakes and boost self-esteem.
Improve Results
Higher grades in Mathematics will improve your overall performance in school.
Keep a pulse on your progress
A private tutor from Math Minds won't just help you to improve your fundamental mathematics. As the lesson occurs, they will also monitor your homework, grades, tests and conceptual understanding across the entire curriculum.

We do more than just assist students. From the very first lesson, our primary school tutors help students define and work towards their goals. Whether that's learning about shapes or simply developing a deeper understanding of fractions, we us state-of-the-art software to assign and track both achievement and effort.
Most students struggle to understand which areas they need to work on or how much they've improved. It can be hard for students to self-assess their own learning without meaningful feedback.

In addition to having the world's easiest payment system, we also have the most robust online learning programs. We use a detailed progress report to help students not only understand where they are now and how far they've come, but also where they need to be, outlining the tasks and timeline required to get them there.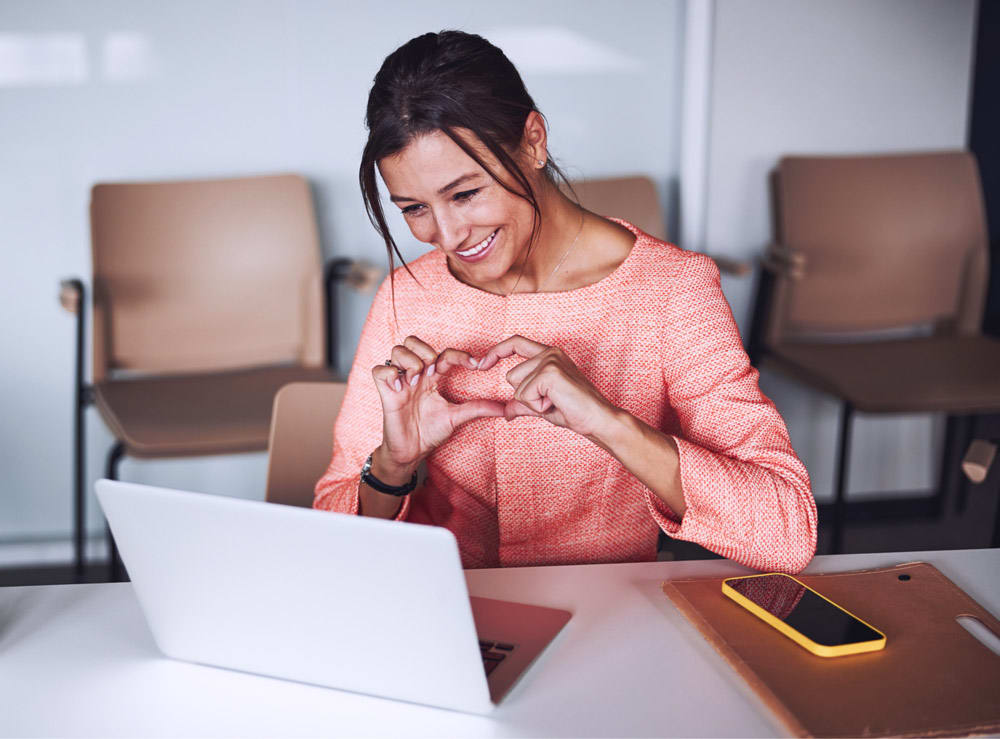 Primary school tutors who know what's up
The gold standard of Aussie mentors
The Math Minds team are hand selected, rigorously trained and assessed for their ability to explain all the theory in a way that's easy to understand. We keep it simple. And won't ever move on until you've really got an in depth understanding of a concept. When it comes to engaging young school students, our tutors are certified experts in primary education.

We live and breathe academic excellence. Our tutors are graduates from leading universities, such as Melbourne, RMIT and Monash University. While some of our primary school tutors might be qualified teachers, we know a degree doesn't necessarily make you an expert in fostering student skill. This is why our team truly shines. We are maths pedagogy gurus who are passionate, patient and understand the science and art of teaching.

There are many services that'll match you with the 'perfect tutor'. At Math Minds, we don't try to match you with the best tutors—we are the tutors! A squad of Aussie coaches, maths teachers & subject experts. We have a deep understanding of what it takes to inspire you to excel - and most importantly, to get you excited about learning.
Your journey to success
Getting started is easy
01.
Book a Free Assessment
Meet with our Centre Director in-person or online for a Free Consultation. We'll identify your gaps and strengths across the entire curriculum.
02.
Complete the registration
Choose a day and time that suits. Update payment details through our parent portal and bring a smile to your first lesson.
03.
Enjoy getting smarter
Experience a tailored program, mentored by a fantastic tutor. Level up your grades, track your work and discover your true potential.
Ready to rock?
In less than an hour we'll identify your strengths, knowledge gaps and tailor a customised academic plan. Experience the Math Minds Advantage™ today.
Book A Free Assessment