Private Tutoring Melbourne
Looking for private a tutor? Melbourne, we got you. Discover personalised interactive lessons from Grade 2 to VCE. Online or in-center, level up your academic game today!
Book A Free Assessment
We're big on fundamentals
We believe that a strong foundation is key to successful learning. A Math Minds tutor will ensure you have a solid grasp on all the basics, top to bottom.
How we do it
A better way to learn
Inspire Passion
We instil a growth mindset. Love what you do and you will excel. Passion breeds success.
Advance Skills
Deepen your know-how, strengthen your abilities and solve problems with ease.
Build Confidence
Say goodbye to Maths anxiety. We celebrate mistakes and boost self-esteem.
Improve Results
Better scores guaranteed. Higher grades will improve your overall school performance.
You're unique. So is our approach.
Want to find a tutor in Melbourne who'll customise every lesson around your needs? You're in luck. We don't do 'one-size-fits-all' group tutoring. We're experts in providing private tuition, delivered in a way that works for you.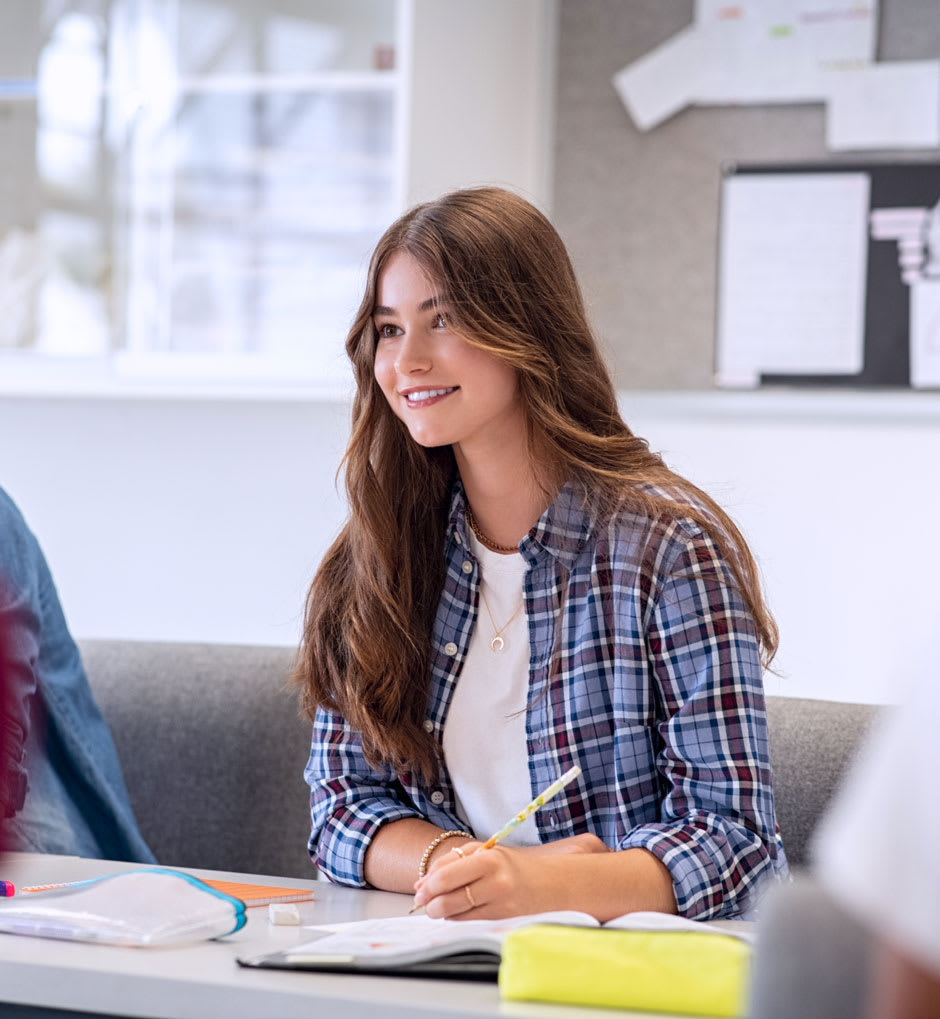 3 Levels of customisation
Tuition on your terms
Whether it's during our online lessons or at one of our centres, a private tutor will identify your missing gaps, and work to fill them with targeted, expert help, all in real-time.

We set S.M.A.R.T targets (specific, measurable, achievable, relevant, time-bound) with all our students, so you can track progress and celebrate success along the way.

Every student learns in a unique way and at their own pace. That's why we personalise our teaching methods to fit your learning style. From audio and visual aids to hands-on learning, we craft the study experience around you.
Bespoke private tutoring in Melbourne
We make learning more enjoyable and accessible with a range of interactive exercises. Whether it's online tutoring or face-to-face, our private tutors in Melbourne engage students with real-time problem-solving activities, designed to inspire creativity, improve retention and reinforce learning outcomes.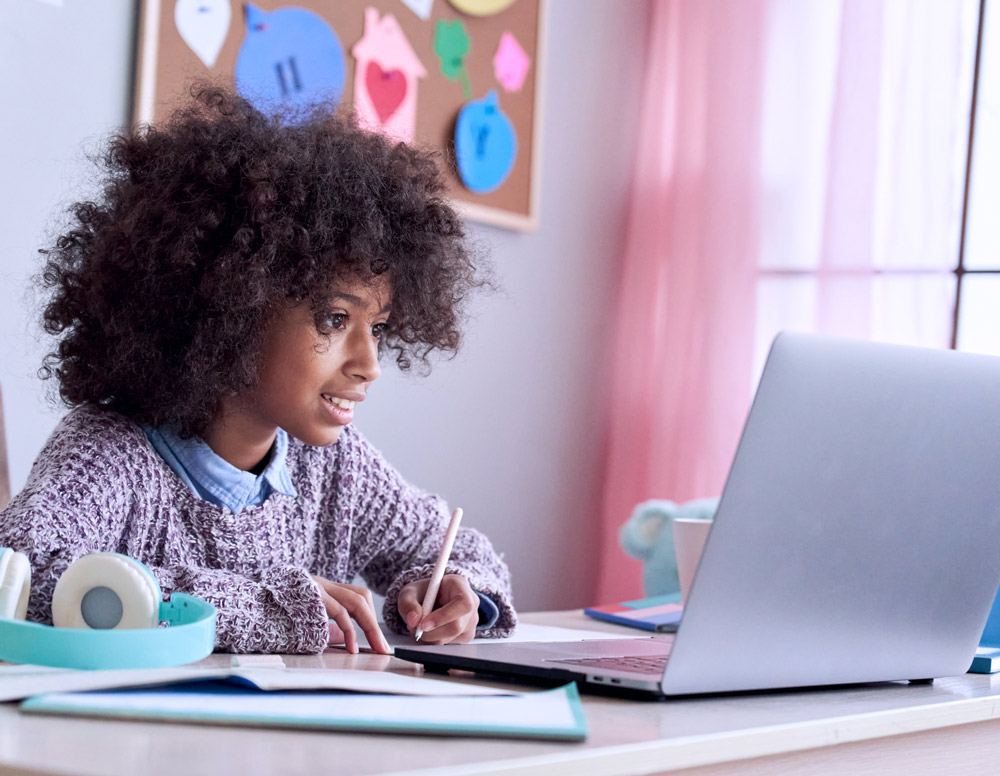 Student learning redefined
Mindset Matters
We recognise that Maths can be difficult and we show our students that every problem is an opportunity for growth. Our tutors help you embrace mistakes, encouraging you to see challenges as something you can overcome with effort and grit.

We're a team of the best Melbourne tutors. We go beyond just 'teaching' - we empower students to step outside of their comfort zone so they learn faster, achieve more and ultimately gain the confidence they deserve.
Australian Curriculum-aligned
From the very first lesson, a tutor will assess your fluency, adapt the lesson accordingly and make sure you're on track for topic mastery. Our detailed progress report is also perfect for parents to see exactly what their child is working on.

Whether students are in grade 3, studying Maths Methods, or even Specialist Maths, you'll gain access to over 50,000+ interactive online questions, videos and step-by-step examples.
Instant feedback
Our private tuition is driven by an AI engine that not only adapts to each individual student but also tracks working out in real-time.

Most online platforms will only tell you if you answered a question correctly or incorrectly. Instead, our program checks your input, points out mistakes and provides relevant videos and worked solutions. The result? Students who are more engaged, self-motivated, and focused as they work towards a solution.
Contextual online tutoring
Online tutoring is about more than number facts, formulas and processes. It's about sharing and exploring the secrets of the universe.

We help students to see learning as something that goes beyond the classroom. Our Melbourne private tutors give you the confidence to take risks and think outside the box - something that will benefit you in every area of your life.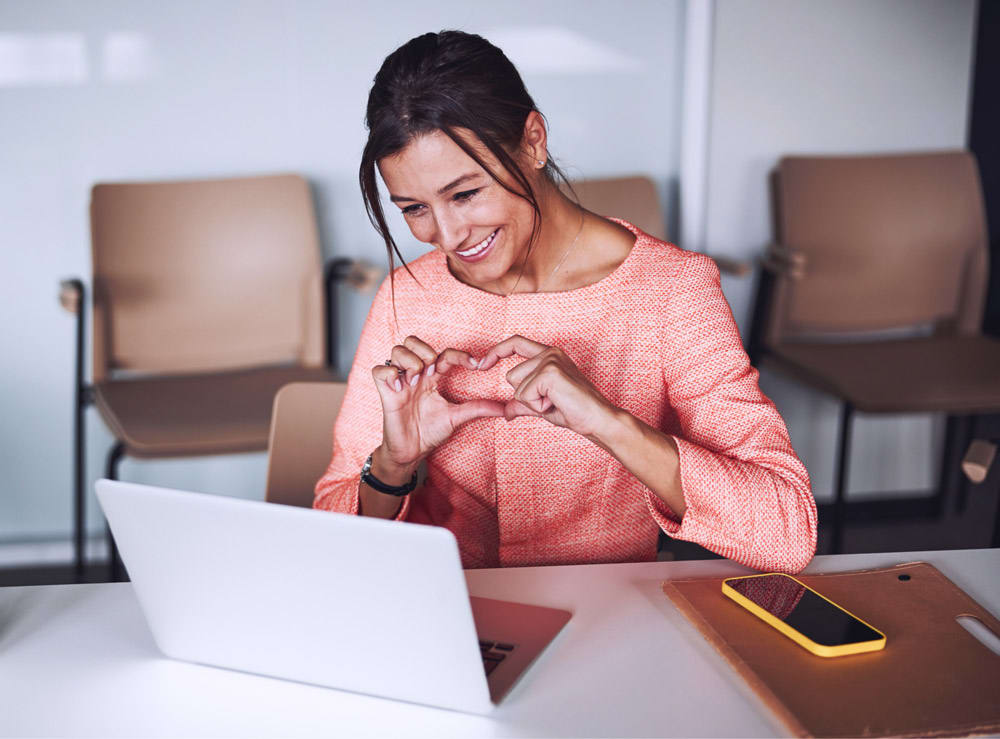 The best private tutor Melbourne
Private tutors you can count on
Only the best tutors are carefully selected and rigorously trained in our unique pedagogy. Unlike other tutoring companies, we don't just get you to photocopy a process. We help you master the 'why'. This ensures students grasp the concept, so they can apply it in any situation. It's how we get results and guarantee success, every time.

Our tutors are experts in their field, with extensive teaching experience. We're not just here to help you survive school - we're here to help you thrive. Whether you're struggling with a specific topic or just need some extra motivation, our team will go above and beyond to make sure you reach your potential.

We are not a tutor matching service. We are the tutors! You'll be working with a qualified mentor - a certified coach who will inspire you to succeed, empower you with confidence and build your resilience so you can take on whatever challenges come your way.
Our customers love us
Find out what all the fuss is about
I have come so far in just one month. I really appreciate the support when I feel 'I can't do it' - the tutors immediately motivate me again. I now look at problems differently and can't wait to learn more from you.

Jonathan G. - Year 7
My daughter was immediately drawn to the enthusiasm and positive energy surrounding each lesson. What a wonderful place for learning and most importantly, retaining mathematical concepts.

Kirsty P. - Parent
My grades have improved so much over the past three years. I've gained confidence in my concepts and my ability to solve problems. Thank you for helping me believe in myself and making learning fun.

Sophie P. - Year 10
We really appreciate your care, effort and energy to support both our kids in their learning. Thank you for your patience and encouragement not only in Mathematics, but also in growing their attitude and well-being. We are forever grateful.

Scarlett C. - Parent
We cannot speak highly enough of the tutors for the work they have put in with our daughter. She has grown in leaps and bounds and has enjoyed her time over the past 12 months.

Rachael A. - Parent
Before starting in grade 6, I used to find the subject quite boring. The tutors made me not only love the subject, but love going to the centre. So much so that I began going twice a week!

Justyn B. - Year 10
This was one of the best decisions I have ever made to improve my marks. I gained so much over the years and the tutors were really amazing and supportive. Definitely less stress in the lead up to my SACs.

Aishwarya B. - VCE
I've been with Math Minds since year 9, relying on their tutors when teachers at school just weren't enough. I would highly recommend for anyone looking for private tutoring.

Parnian H. - VCE
The tutors were very dedicated to my child's individual needs. The primary school tutoring program has developed her confidence immensely. She is less stressed and has even started to enjoy her homework.

X yi - Parent
Math Minds has really improved my knowledge of concepts that I was previously struggling with at school. As a result I was able to fly through my exams and get the university degree I was aiming for!

Julia G. - Year 12
The encouraging nature of the tutors has allowed me to appreciate my subjects and stay motivated. They've helped me catch up and stay ahead from year 8 through to VCE.

Ashleigh P. - VCE
Throughout my time here I have gained a deeper appreciation of the content and not just learning facts but being able to apply and remember what I have learnt. I highly recommend their tutoring classes.

Alex F. - Year 10
If you're looking for the best online tutoring, check these guys out. I used to find homework tasks really stressful, but with their academic support, they make learning maths so simple and fun.

Neha A. - Year 7
They have provided such amazing help and the online tutoring really kept me motivated with my school work during lockdown. Thank you!

Charlotte A. - Year 9
If you need a personal VCE teacher, this is the place. The team are fantastic. And when I was looking for a science tutor, they supported me with both an amazing chemistry tutor and physics tutor!

Charles L. - VCE
I used to struggle a lot with geometry but since joining, I have learnt to challenge my thinking and solve problems more creatively. The instructors are all very friendly and passionate and they made me comfortable with sharing my questions.

Zaneta S. - Year 8
Their private tutoring creates an engaging learning environment that enables me to further my mathematics skills, I've been able to recognise how much I've improved. 10/10!

Grace Z. - Year 9
Such a fantastic tutor and education centre! My son has shown great progress since he started. Their dedication to learning is inspiring. Highly recommend.

Manish N. - Parent
Been going to their maths tuition classes for the past 2 years and without their help, school would have been a challenge for me. Love the way they teach students and their care and understanding.

Ben T. - Year 11
You have been an amazing influence in my child's progress and development. He went from poor grades, inducing severe anxiety, to well above average in his Naplan testing. His confidence has shot through the roof!

Isis B. - Parent
Our son has been attending the online tutoring for the past 6 months and we have seen a significant improvement in his test scores. Without a doubt, their Melbourne tutors are very knowledgeable and experienced, and the online tutoring platform is the best we've used.

Bridgette R. - Parent
Thank you for helping my daughter improve her marks! We were looking for a home tutoring Melbourne service that could work with our child's individual needs, as she had fallen very far behind during lockdown, and we found it in Math Minds. Our daughter loves the online sessions.

Nabilah P. - Parent
Learning from you guys has made school work so much easier for me. The tutors are great at explaining things in a way that I can understand and I've picked up so many new study skills that no one was teaching me at school.

Joseff B. - Year 10
Thank you for getting my child's education back on track and helping her understand the concepts that she was struggling with. I would highly recommend their private tutors.

Riaz F. - Parent
You have been instrumental in fostering our child's interest in learning new things and motivating him to achieve his best. He looks forward to the maths tutoring sessions and loves the extra work in between. We are very happy with the progress he has made.

Deb C. - Parent
I needed a private tutor who understood my personal goals and could help me build a roadmap to achieve them, and you provided just that. The entire experience was so positive. I saw huge improvements in all my subjects.

Emma P. - VCE
I'm thrilled with how much my child has progressed in such a short time. Definitely thanks to the amazing tutors. Melbourne's finest. The individual attention and care is unlike anything we've experienced.

Kashvi A. - Parent
Even though you don't formally provide private primary English tutoring, my son's comprehension and reading skills have dramatically improved since he started. We've been so delighted with your holistic and personalised approach.

Chris T. - Parent
Mathematics tuition
Servicing Melbourne
Catch up, keep up and get ahead
In-Center or Online
In less than one hour we'll identify your strengths, gaps and tailor your own private tuition program. Ready to go?
Free Assessment